6 Reasons to Try This Flower Delivery Service
You Love Flowers? So Do We
If there's one thing that can tie a room or office together it's a beautiful bouquet of flowers. Whether they're the first thing you see when you walk in a room or a subtle conversation starter, flowers are the epitome of 'fresh' and 'alive' where decor is concerned. If we could, I'm sure every one of us would keep fresh flowers in sight at all times, but for the average office manager or homemaker, that can be a huge chore.
Picking fresh flowers from the market, arranging them just right, and finding a vase to display them in can take hours of your day. Plenty of florists can deliver a pre-prepared bouquet, but what if the delphiniums clash with the desk or the lavender starts to wilt the day after it's delivered? No matter how you slice it, floral decor is hard to get right, and the hassle can be a turn off even to the most enthusiastic anthophile.
Why Iris & Virgil
That's where Iris & Virgil comes in. Iris & Virgil is a floral studio based in Brooklyn, New York, founded by Victoria Monsul Singolda on the premise that flowers are an art and should be a hassle-free experience. Each arrangement, installation, and floral styling begins with materials carefully hand-selected from the local market daily by our designers, resulting in a unique floral product and heightened design, which is then delivered to you on a weekly, biweekly, or monthly basis.
It's a personalized flower service unlike anything else in the New York area. If you're looking for another reason to get excited about this flower delivery service, we've got 6 for you below, and if you're interested in getting started now, just click the link below to a free consultation when you sign up for our full service flower subscription.
Every Flower Subscription starts with a consultation from your personal floral stylist. We don't just want to send you the freshest flowers, we want to know what flowers you like, what flowers you don't, and how you'll be showing off your flowers so that we can deliver the perfect bouquet every time.
2) Expert Floral Designers.
Each of our floral designers is an expert, having worked on commercials, photoshoots, and events for top brands in fashion, food, luxury, and more. From picking the freshest flowers to finding eye-catching vases, we'll make sure every detail is handled with top-notch care.
3) No Hassle Delivery & Disposal
It's one thing to deliver a great bouquet of flowers, but what happens to the old ones? It may be easy enough to throw them out, but now you have to clean out that gunky vase to put new flowers on display. At Iris & Virgil, we handle all of that for you. Each week we bring fresh flowers in a clean vase, style everything to your liking, and take the old flowers and dirty vase with us. No muss, no fuss, just beautiful flowers.
4) The Freshest Flowers Available.
We source all of the flowers that go into your bouquet on the same day it's delivered. Our floral stylists are experts at finding the freshest stems in the market, and know where to find unique buds you won't see in the average florist's shop. This makes sure your flowers look fresher, last longer, and that your bouquets are always turning heads.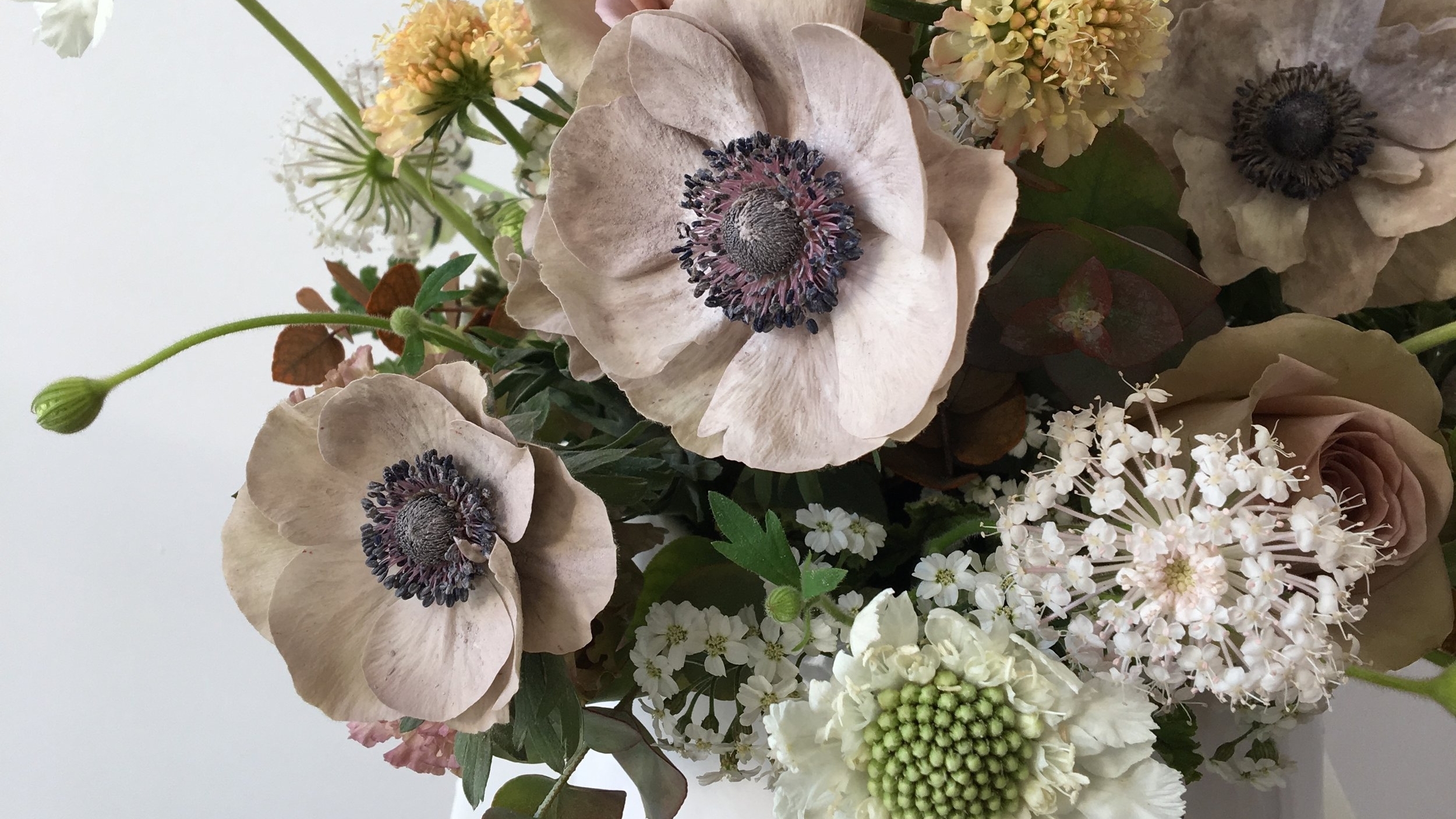 From Rebecca Minkoff to Monfefo Super-Drinks, we count some of New York's most exciting entrepreneurs among our clientele. They're saying some really nice things about us, too!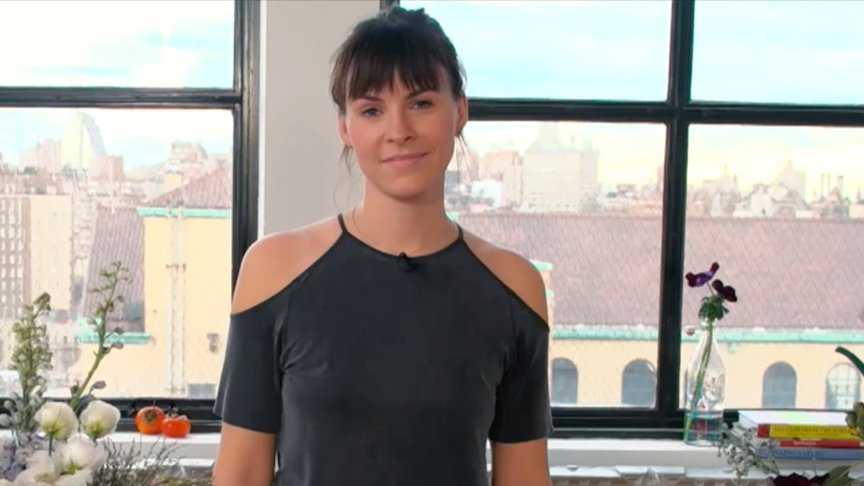 6) Proudly Woman Owned & Operated
Not to knock anyone else, but Queen Bey herself proclaimed that 'girls run the world.' In all seriousness, we're proud of who we are and proud to be a part of NYC's growing community of women entrepreneurs.
Ready to get your subscription? Click the link below, just answer a few questions & we'll reach out to schedule your floral styling consultation.